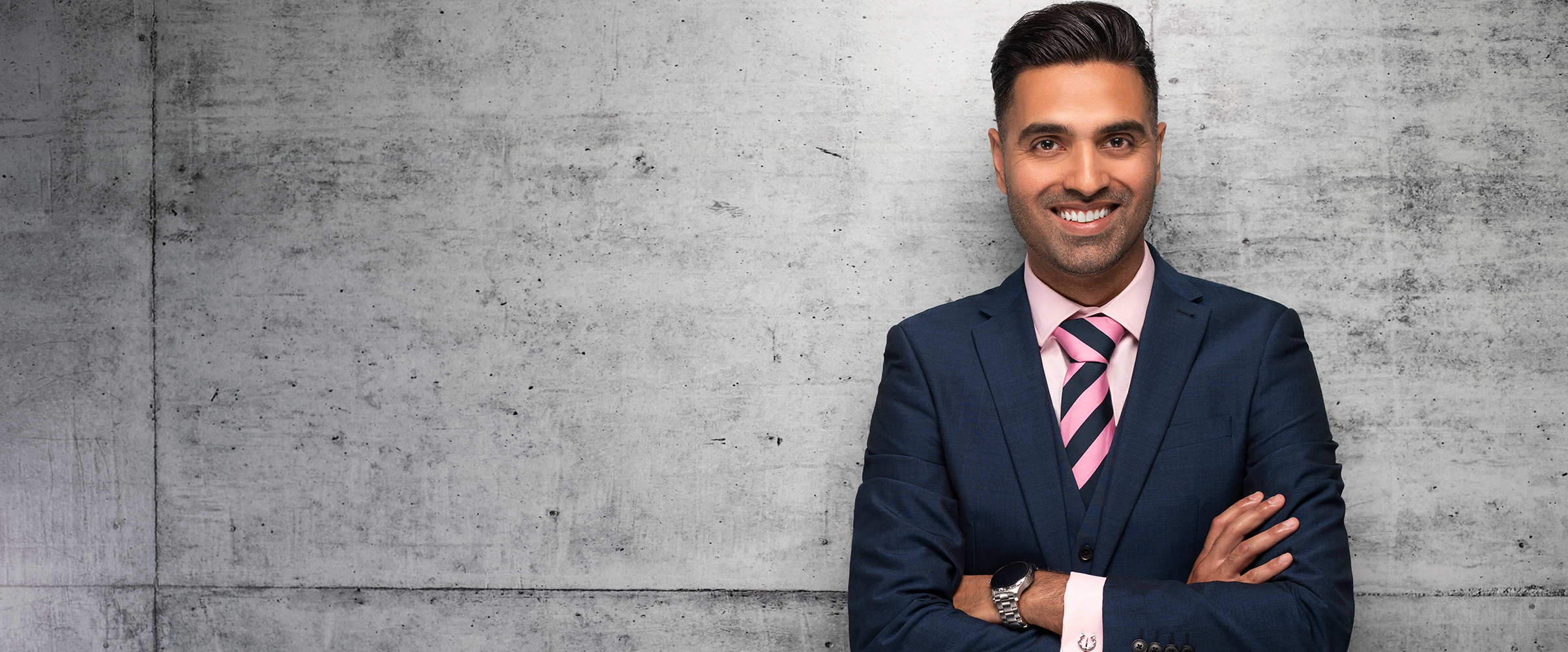 The Most Effortless
Way To Your New Home
Buying your home or refinancing your property should be an exciting process, not daunting or stressful.
Let me help you to make this journey simple.
New Home & Condo Purchases
Whether you are looking to buy a new home or a condo, we have the resources to help you achieve that
As you get ready for perhaps to take one of the biggest and most rewarding steps in your life, we would like to walk through with you every step of the way to make the process as smooth as possible
Private / second & third mortgages
Private financing has long existed to support clients who major banks are reluctant to help them either secure their mortgage or use the equity available in their property. If you have been having difficulties with your bank, get in touch and lets see how we can help you
If you like a flexible mortgage which allows you to dip in and use the equity available, We can offer you just the right solution
If you have an existing mortgage that you are thinking to refinance for a home renovation or that special holiday, we have the right solution for you
Commercial & Business Loans
If you are thinking of financing your commercial properties or simply take out a finance to purchase a commercial property we would be glad to help with that
Consolidating your unsecured debt into your mortgage is the best way to reduce the interest you are being charged on your unsecured debt and reduce your overheads. So lets chat and take this burden off your back
Investment Property Mortgages
Investing in property market is often has been regarded as one of the best form of investment as it can generate income as well as growth in your asset. Why not speak to an expert to find out all the ways we can help you
Don't let the bad credit be an obstacle in your way to achieve your dreams about getting a home. Get in touch to find out how we can assist you
In process of closing on your new home and still haven't closed the deal on your existing property? We can help you to make sure you do not loose out on your new home with our Bridge financing programs
With so many different options and ways to help you get the mortgage you need being self employed should not be a concern anymore. We would be happy to talk you through your options.
Looking to use the equity in your property without having to make a repayment for the borrowed money just yet? That's no problem, we can help you and discuss this option in more details
Fast & Easy Application Process
Choose Loan Amount
It is recommended to look for homes that cost no more than three to five times of your annual household income.
Get Your Loan Approved
Get all of the paperwork required to complete the application, in order for a successful application.
Get Your Cash for New Home Purchase
Once all previous steps are done, you are ready to get funds and move into your new home soon!